Viewing: Promotional Merchandise suppliers require high relationship standards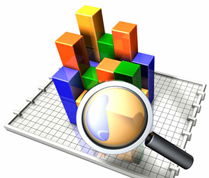 18th January 2013
Latest research by Sourcing City puts relationship values at the forefront of key required supplier standards.
Interesting that Screenworks have just released their "Working in Partnership" theme using "that" close tango clinch as a visual representation of the close harmony between Screenworks and their customers.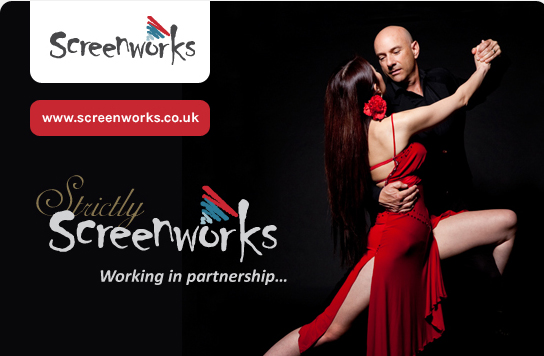 In fact Screenworks measure highly on every single metric on the report including efficient samples system, smooth order processes, ethical standards, Promotion support (visiting salesperson) marketing support including e-Shots, price competitive and a one stop shop product branding. See infographic of the report below.