Latest News
Viewing: All news
Page: 1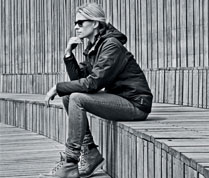 23rd September 2014
Autumn is on its way and we are offering 5% off* the carton rate and FREE* set-up costs on orders on the Nimbus Jacket range throughout October. As we approach the colder months these performance garments are ideal for outdoor promotional events, perfect for protecting against the autumn winter elements!
These functional garments are great for embroidery and digital transfer print processes – your client's branding can be added to the front or back of the garment.
Order your jackets here now!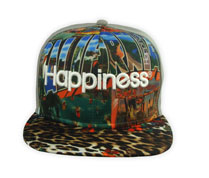 12th September 2014
Our decoration techniques are ahead of the game when it comes to bespoke caps!
Be as weird and wonderful as you like with your caps, with endless design options available to add a twist to the styling or mirror your client's brand. Get your head above the crowd and standout with eye-catching caps.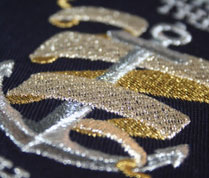 Ooze sophistication with our new metallic embroidery special effect.
The newest effect to be introduced to our range of special effects, this unique metallic thread adds that extra shine to your embroidery design. Create a regal quality with your garments to mirror your client's branding or exude a premium impression.
Order your FREE Metallic Embroidery Special Effects Swatch Card now.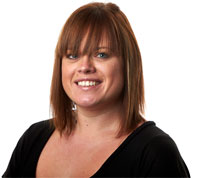 We are restructuring our team to meet demand! Business Development Manager, Amanda Moody, has taken on an additional role as UK and Ireland Sales Manager. Simon Tuck has been promoted to Print Studio Manager and Dan Porter has moved to Senior Creative in our Bespoke Division.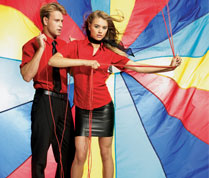 26th August 2014
Give your client's workplace a fresh look with our exclusive special offer on Premier workwear!
Throughout September we are offering FREE* set up costs on processes for all orders on selected workwear shirts, as well as 5% off* the carton rate.
Vitalise every-day uniforms with an array of colour choices and embroidery techniques to uniquely brand the garments, or even add another dimension with our Glow in the Dark Embroidery special effect! This special effect is a unique advertising tool for uniform worn in UV lighting such as bars and clubs. Request a FREE Special Effect swatch card here.
Rejuvenate the workplace and request your quote here.
Our special offer includes Premier's Women's Short Sleeve Poplin Blouse and Men's Short Sleeve Poplin Shirt.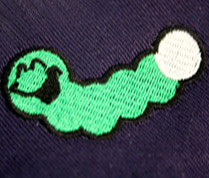 14th August 2014
Stand out even in darkness! After the popularity of glow in the dark ink, our new glow in the dark embroidery is the newest addition to our special effects range. Bring another dimension to your embroidery design with glow in the dark thread that gives a high intensity glow.