Latest News
Viewing: All news
Page: 1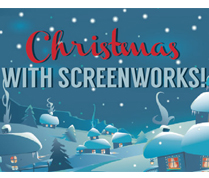 24th November 2014
It's that time of the year again for fun Christmas jumpers and wrapping up warm in winter woollies. We have a selection of festive products perfect for the winter weather and festive season.
With our next day delivery* you are not too late to grab those items on the Christmas wish list! Order them as they are or add branding with our embroidery or transfer printing techniques. Order your items in time for Christmas now*!!
Click here to see the full catalogue of products.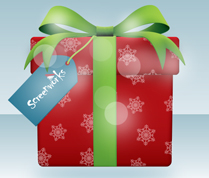 11th November 2014
As the weeks are flying by, prepare for Christmas with our exclusive special offer!
Take advantage of HALF PRICE* set-up costs on Print, Embroidery, Direct-2-Garment and Digital transfers for the whole of December!
In addition, the highest spending customer for December will have the half price* set-up costs offer extended through until 31st January 2015!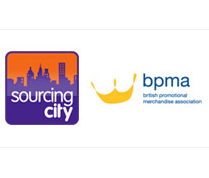 Screenworks are up for 2 awards! BMPA's Supplier of the Year and Sourcing City's Specialist Supplier Award!
The BPMA Awards provide recognition for achievement and excellence within the promotional merchandise industry and winners will be announced in January at the BPMA Annual Awards Dinner, one of the biggest events of the year for the promotional merchandise industry.
The Sourcing City Specialist Supplier award winners will be announced on the 1st of December and you can follow the league table results in the run up! This prestigious award recognises the suppliers most valued in the industry.
Find out more about the BMPA awards here.
Find out more about the Sourcing City awards here. 
As the UK's leading partner for promotional merchandise distributers nationwide, see below why we are strong contenders!!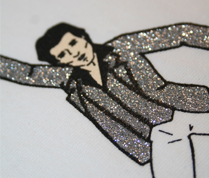 Glitter inks have an eye-catching sparkle to stand out, ideal for making a bold statement. Give your client's garment a premium finish and add a retro feel to the design.
Our trade partners can order complimentary Glitter Printing Special Effects Swatch Cards by using our enquiry form or by calling 0845 366 9757.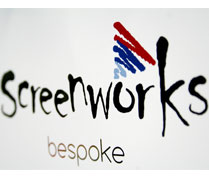 28th October 2014
Screenworks' bespoke laminate paper bags are 100% customisable, cost effective and can be delivered in as little as ten working days! Order in time for Christmas and take advantage of our 5% discount* on all orders placed by the end of December, with FREE* artwork visuals provided!
Custom made to order with a myriad of print decoration options and sizes. Our Bespoke team are well versed in taking you from Concept to Creation, guiding you effortlessly through the process of designing and producing your own unique packaging.
We are offering FREE* artwork visuals as well as a 5% discount* on all orders place by the end of December!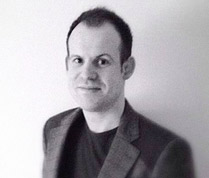 Our Bespoke Division has experienced exponential growth since its introduction in 2013. As well as recruiting new staff members, Dan Porter has recently moved from Print Artwork Manager through to our Bespoke Division as Senior Creative, bringing with him, his creative expertise and knowledge.