Latest News
Viewing: All news
Page: 1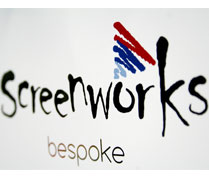 28th October 2014
Screenworks' bespoke laminate paper bags are 100% customisable, cost effective and can be delivered in as little as ten working days! Order in time for Christmas and take advantage of our 5% discount* on all orders placed by the end of December, with FREE* artwork visuals provided!
Custom made to order with a myriad of print decoration options and sizes. Our Bespoke team are well versed in taking you from Concept to Creation, guiding you effortlessly through the process of designing and producing your own unique packaging.
We are offering FREE* artwork visuals as well as a 5% discount* on all orders place by the end of December!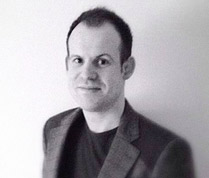 Our Bespoke Division has experienced exponential growth since its introduction in 2013. As well as recruiting new staff members, Dan Porter has recently moved from Print Artwork Manager through to our Bespoke Division as Senior Creative, bringing with him, his creative expertise and knowledge.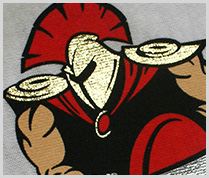 20th October 2014
Add some "bling" with foil printing! The newest effect to be added to our popular special effects range, this technique creates a premium finish so that your client's garments really stand out! read more..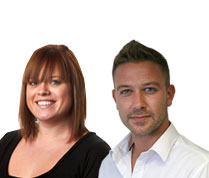 We recently attended Sourcing City Marketplace where our team were on-hand for quality one-to-one meetings with some of our clients. read more..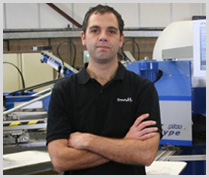 Due to celebrate his 14-year anniversary as an integral part of Screenworks behind the scenes, Tommy Newton is one of the most experienced and highly qualified Print Production Managers in the industry. read more..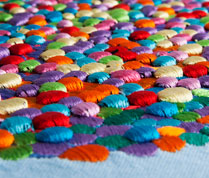 16th October 2014
Add depth and texture with 3D Puff Embroidery Special Effect. Layers of embroidery are stitched over foam producing a vivid, 3D finish.
The technique gives an embossed effect on many types of textile products, which is especially effective when used with branded logos to achieve a premium feel. 3D foam embroidery can be used with multiple colours within a design and all Madeira threads can be used for this effect.