Latest News
Viewing: All news
Page: 1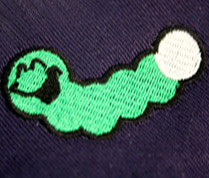 14th August 2014
Stand out even in darkness! After the popularity of glow in the dark ink, our new glow in the dark embroidery is the newest addition to our special effects range. Bring another dimension to your embroidery design with glow in the dark thread that gives a high intensity glow.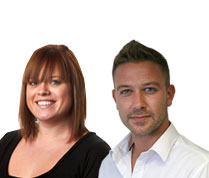 Our sales team is ready to visit you! Request a visit from a member of our sales team today!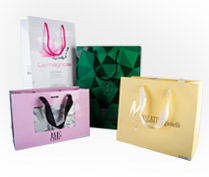 It's not too late to order for Christmas! Our bespoke gift/retail bags guarantee fast turnaround in as little as 2 weeks.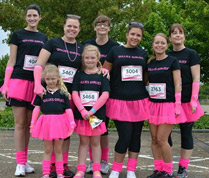 31st July 2014
Some of our staff recently joined in the flight to beat cancer by running the Cambridge 5k Race for Life.
The team has raised an impressive £1,250 through donations from generous customers, colleagues, friends and family! With £250 directly donated from Screenworks, the Gillies Girlies have raced past their previous years total.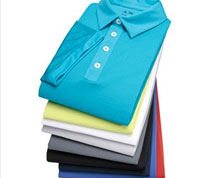 29th July 2014
Take advantage of our hot summer offer! Throughout August we are offering 5% off the carton rate* on the Adidas Climalite 150 Polo. A premier garment, great for any promotion or corporate event, this shirt boasts cooling material and is particularly suitable for outdoor summer sporting events during the recent heatwave!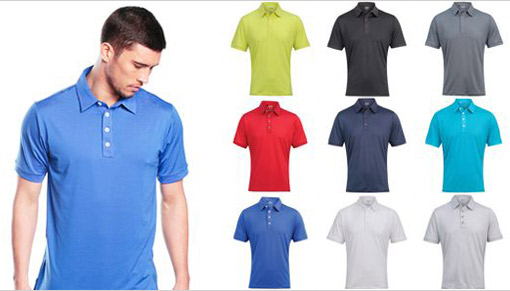 The premier Adidas Climalite 150 Polo is an ideal garment for corporate team events and sports. The garments' Hydrophilic finish is great for the warmer weather as it draws moisture away from the body and the Climalite properties enhance the body's natural temperature regulation.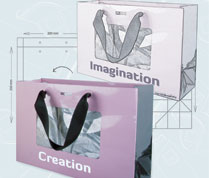 16th July 2014
Our bespoke laminate bags are 100% customisable, cost effective and can be delivered in as little as ten working days.