Latest News
Viewing: All news
Page: 1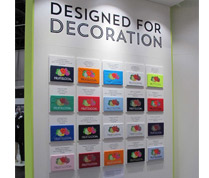 22nd April 2014
Fruit of the Loom have given us a special thank-you for producing their showcase wall display!
We used various decoration techniques such as Embroidery, Direct 2 Garment and Dye Sublimation to create their presentation wall.
View a gallery of images below: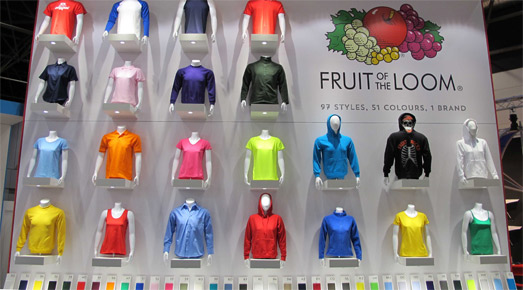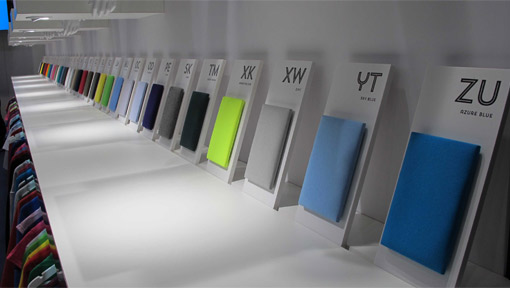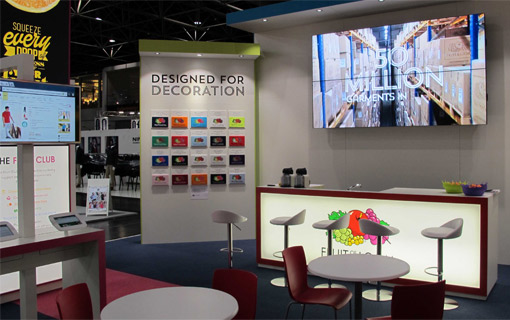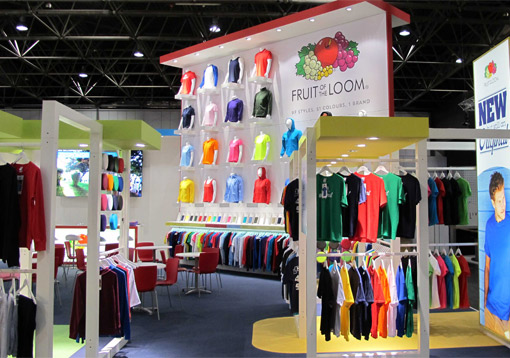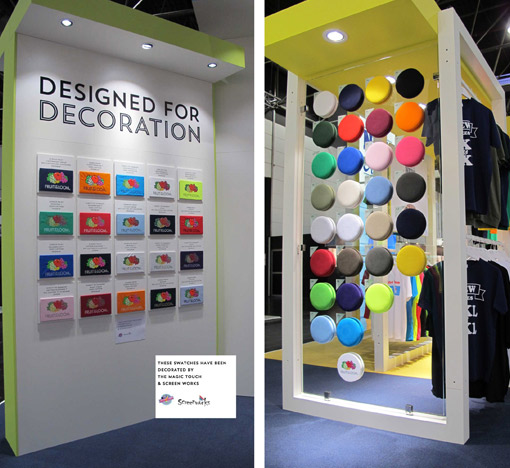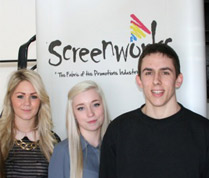 17th April 2014
We welcome three new team members to Screenworks!
Chloe Dolby has settled into the role of Sales Support Executive, while Amy Steel has joined the Bespoke team as the new Bespoke Sales Executive and Antonin Bardot is our new Embroidery Artworker.

Chloe has been working as a Sales Support Executive for over 3 months now and is a main point of contact for many of our customers as she processes orders and assists with queries.
"Working within the Screenworks team is great and there are lots of different aspects of my role in sales support to keep me busy."

Amy has been working as a Sales Executive with our Bespoke department since the beginning of March. Amy is one of the first points of contact for our customers and suppliers. She processes the bespoke quote requests, as well as sourcing the best pricing options for customers and securing new suppliers.
"I am really enjoying my new position at Screenworks. It is great to work within the specialist bespoke team and I enjoy being kept busy by the varied orders."

Antonin has been our Embroidery Artworker for just over a month now. He works meticulously with our client's designs to convert them into suitable formats to be embroidered onto various garments.
"I enjoy working closely with clients and the friendly Screenworks team. I feel like an important part of the team here and I always have an interesting project to be working on."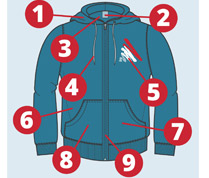 16th April 2014
Create truly unique hoodies with our Bespoke Solutions division. Your hoodies can be customised in endless different ways, allowing numerous options to create a truly unique product.
read more..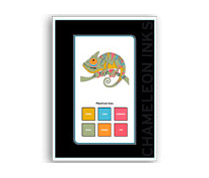 14th April 2014
A unique and dramatic effect, our chameleon inks react to both UV and natural sunlight!
Watch the video below demonstrating how the Chameleon colour change transforms from black and white to full vivid colour before your eyes!
View the Video on YouTube here.
Perfect for unique branding or advertising impact, the Chameleon effect is available in 15 colours and can be incorporated into any design.
Click here to find out more about the Chameleon Special Effect.
Request your FREE Chameleon Colour Change swatch card here.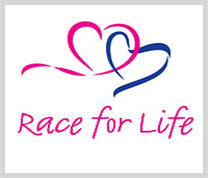 27th March 2014
Some of our Screenworks staff have joined the fight to beat cancer by signing up to run the 5k Race For Life this summer.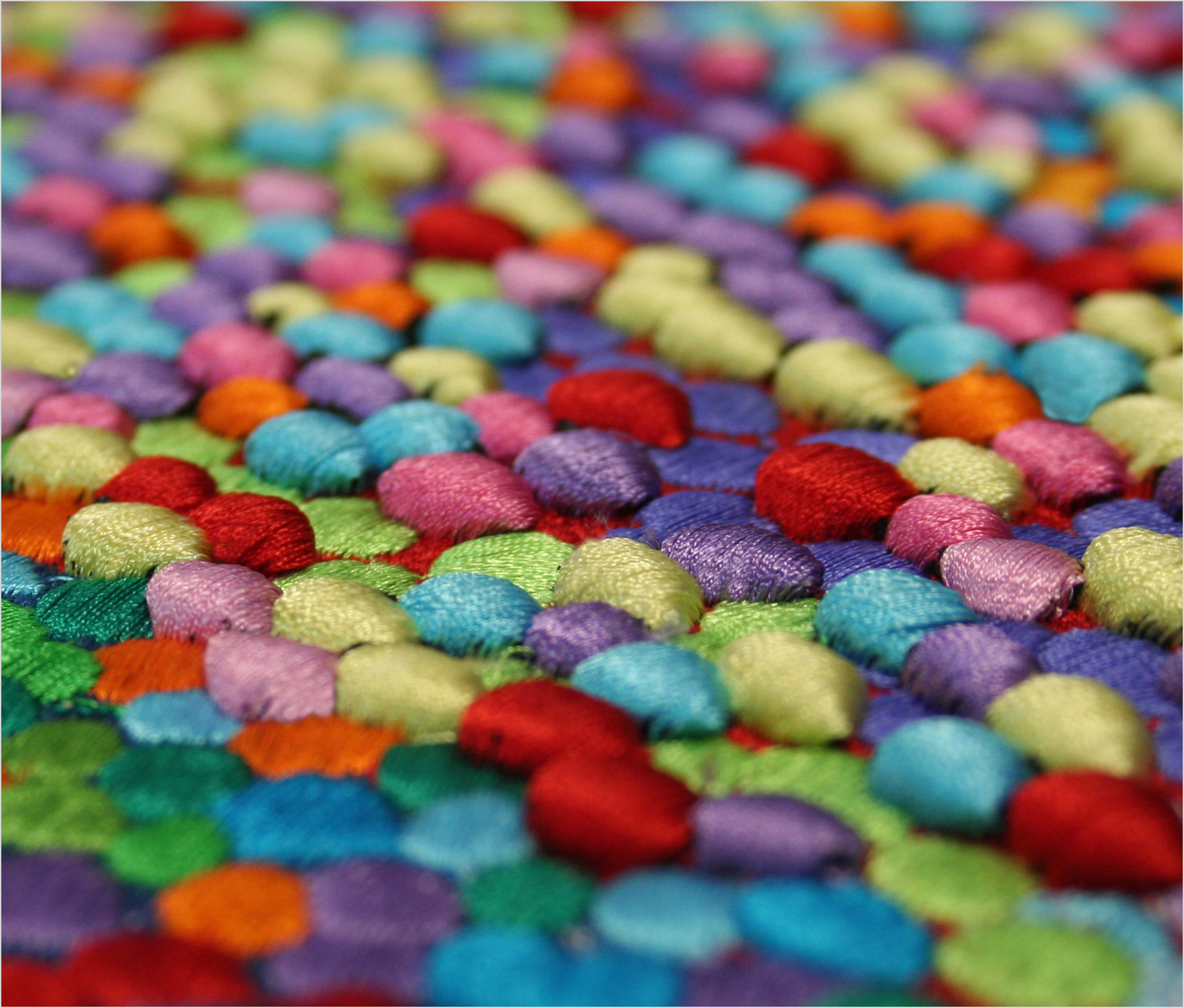 26th February 2014
Our embroidery department has seen some exciting developments lately. We have recently invested in a new state-of-the-art embroidery machine, which will provide an extremely efficient service.