Latest News
Viewing: All news
Page: 1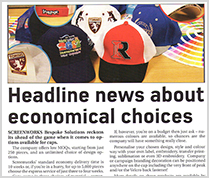 17th December 2013
We've featured in two articles in PPD magazine recently. Articles in both the October & November issue showcase products from our new Bespoke Solutions Services. read more..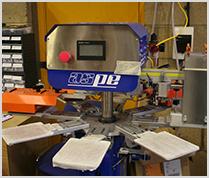 28th November 2013
This is a brand new service for 2013, providing an internal neck label with up to 2 colours, printing directly onto the garment instead of a sewn in woven label. read more..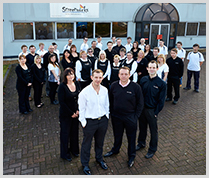 This year we've seen exponential growth, particularly due to the popularity of our new Bespoke Solutions Service. To maintain our high service levels we have recruited 3 new members of staff. read more..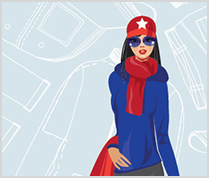 In these colder months we are offering custom designed winter products as part of our Bespoke Solutions Service.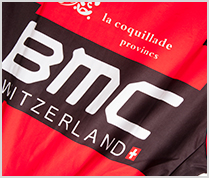 31st October 2013
Dye-sublimation is the only process that gives you full coverage, at almost 100%! We can also colour match your client's pantone, with no limitations on colour. See a selection of our custom-desinged garments below. read more..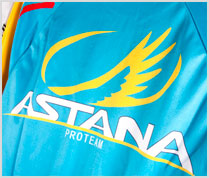 25th September 2013
Dye-sublimation is one of our bespoke processes that achieves full-4 colour process printing, giving near on 100% coverage of the garment at no extra cost. read more..