Latest News
Viewing: All news
Page: 1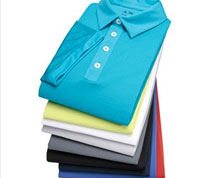 29th July 2014
Take advantage of our hot summer offer! Throughout August we are offering 5% off the carton rate* on the Adidas Climalite 150 Polo. A premier garment, great for any promotion or corporate event, this shirt boasts cooling material and is particularly suitable for outdoor summer sporting events during the recent heatwave!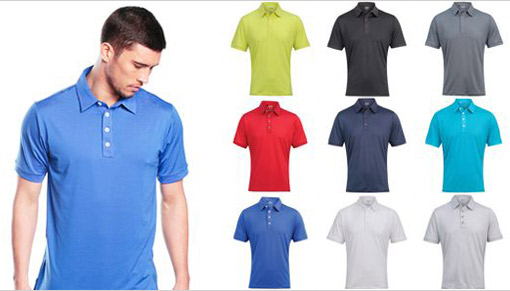 The premier Adidas Climalite 150 Polo is an ideal garment for corporate team events and sports. The garments' Hydrophilic finish is great for the warmer weather as it draws moisture away from the body and the Climalite properties enhance the body's natural temperature regulation.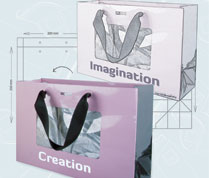 16th July 2014
Our bespoke laminate bags are 100% customisable, cost effective and can be delivered in as little as ten working days.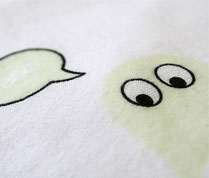 Be memorable even with the lights out with our glow in the dark special effect!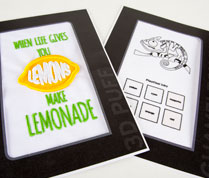 Our popular special effects range are an eye-catching way to offer a wide selection of options to your clients, creating unique and distinctive products and branding.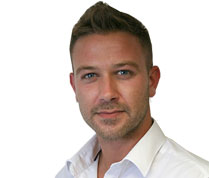 Screenworks are delighted to welcome Adam Clouting to the team as the new Bespoke Sales Manager.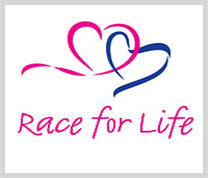 14th July 2014
More of our Screenworks ladies have joined the 'Gillies Girlies' Team in the fight to beat cancer.
Nicole Simpson (Sales Account Manager) and Chloe Dolby (Sales Support) are joining Kayleigh Smeed, Harriet Coles, Rachel MacPhail, Alison Clift-Lands and Amanda Moody to run the Cambridge 5k Race for Life this weekend.