Latest News
Viewing: All news
Page: 1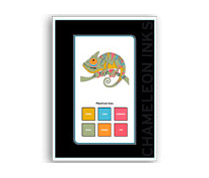 14th April 2014
A unique and dramatic effect, our chameleon inks react to both UV and natural sunlight!
Watch the video below demonstrating how the Chameleon colour change transforms from black and white to full vivid colour before your eyes!
View the Video on YouTube here.
Perfect for unique branding or advertising impact, the Chameleon effect is available in 15 colours and can be incorporated into any design.
Click here to find out more about the Chameleon Special Effect.
Request your FREE Chameleon Colour Change swatch card here.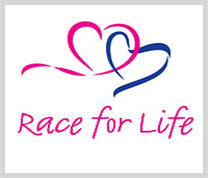 27th March 2014
Some of our Screenworks staff have joined the fight to beat cancer by signing up to run the 5k Race For Life this summer.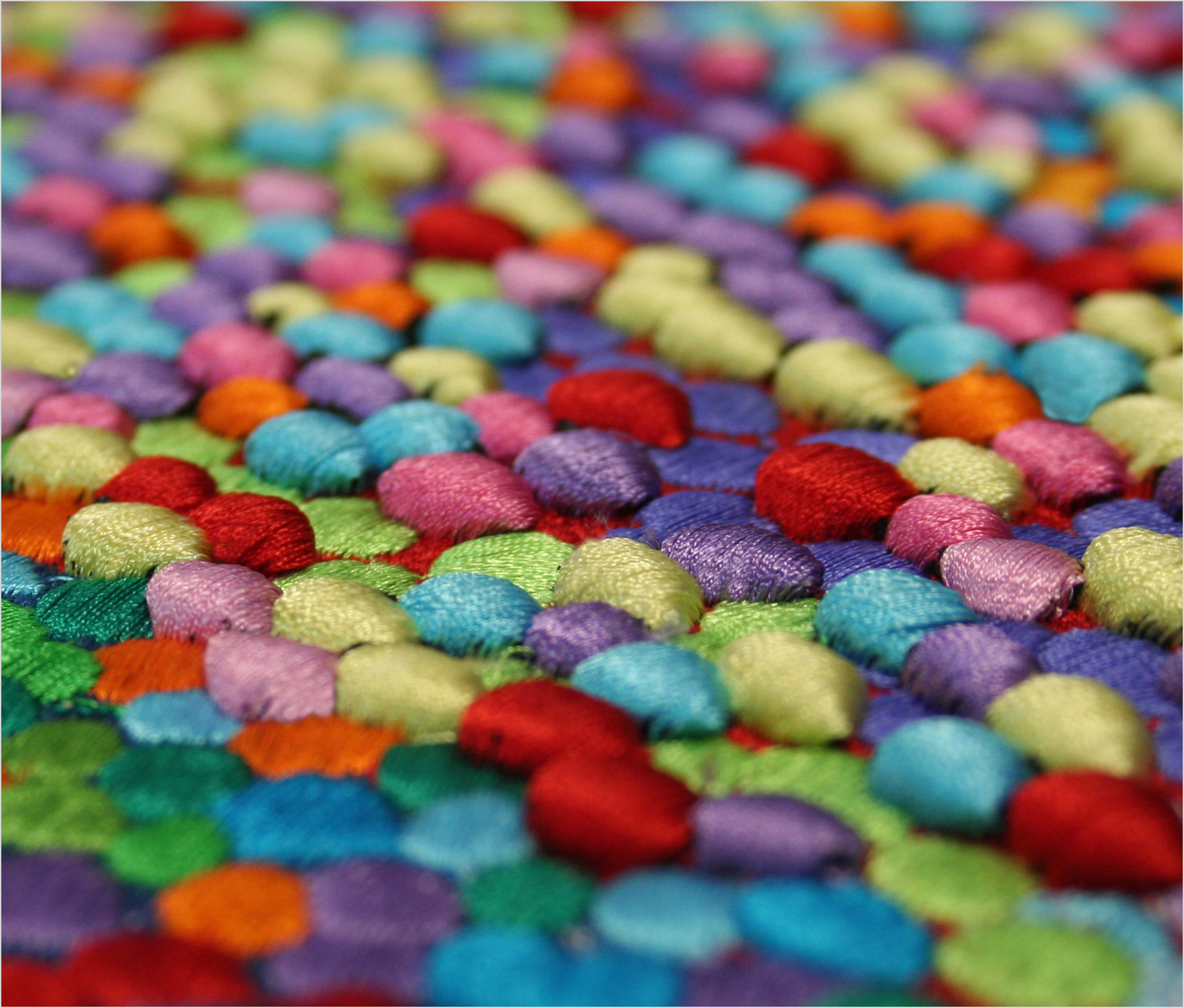 26th February 2014
Our embroidery department has seen some exciting developments lately. We have recently invested in a new state-of-the-art embroidery machine, which will provide an extremely efficient service.

14th February 2014
Recently we took an order for a leading retailer who required printed garments to promote their one-week in-store offer. Due to the tight time scale of the client's stipulation we arranged the appropriate production line to meet this client's requirements.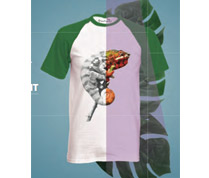 07th February 2014
Spectators at the recent Trade Only Show were amazed as they watched a black and white t-shirt change into full vivid colour before their eyes.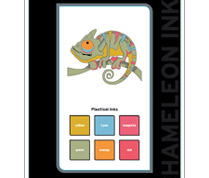 Our long-awaited new series of special effects swatch-cards are soon to be available.